Thanks for tuning in!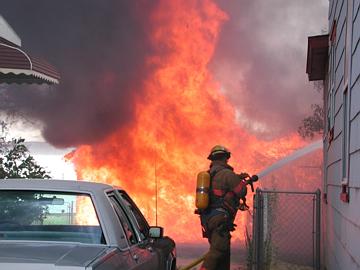 Welcome to scanning1.com -- N2DUP's RadioActivity on the Web.

This Web site is maintained by Chuck Gysi, N2DUP. Chuck is editor, publisher and owner of National Communications Magazine and coordinated the trunking data in the former Police Call directories. He's a former editor and long-time writer for Popular Communications magazine and also has appeared in publications such as Monitoring Times, QST and 73.

Enjoy your visit. 73, N2DUP
---
SCANcomm's services:
Need writing, editing, digital photography, publication design. web sites or consulting services for equipment design? Contact Chuck Gysi, N2DUP, a career journalist, by clicking on this link: SCANcomm's services
---
My memberships: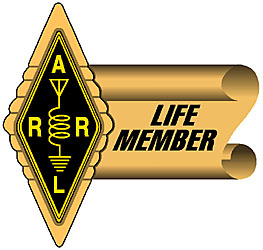 life member
---
About my scanner frequency lists:
My frequency lists on my web site are like none other. I don't regurgitate FCC data and I don't steal from other sites. All the frequencies listed are from my own on-site monitoring efforts. I love to log CTCSS and DCS tones. That's part of my enjoyment from the hobby. I also like to monitor trunked systems and identify talkgroups. Most of my information is unpublished except for what you see on my web site here.
I also make an effort to monitor when I travel, and love to log as much as possible, whether it is for an overnight visit, or a week. Some locales have been visited more than once and I keep improving the information I post. The important thing to know is that all frequencies listed should be active. I don't list frequencies that I don't hear traffic on!
While I make the extraordinary effort to share these lists with you, I ask for two things in return as you view them:
First, keep in mind that this is a labor of love for me. PLEASE don't steal my information. I have found some of this info posted on other web sites. And trust me, I generally know who you are if you do that. My information legally is copyright material. I'm a journalist and I know the law. Don't make me enforce that law! Use this info for your listening enhancement. I include "coded" info into my lists, and if I find this info on other sites, I will know where it came from. If I continue to find my info spread around, I will remove it. In all honesty, I post the info primarily for myself so I can access the information at work or on the road. It forces me to keep up to date.
Secondly, I am asking for your help. While I make a huge effort to try and identify stations I hear with their CTCSS and DCS tones or NAC or color codes, there are many frequencies I have not identified because perhaps there are too many nearby licensees on the same channel or perhaps I have stumbled across an unlicensed radio user (there are more of those than you can believe!). If you know who is using a certain frequency and tone in my lists, drop me an e-mail and I will update the information if you are sure of the station. That would be a big help!
Lastly, I do use some standard abbreviations in my lists. If you are new to scanning or don't understand my information ... send an e-mail! I'd be glad to help you out.
73, Chuck, N2DUP
---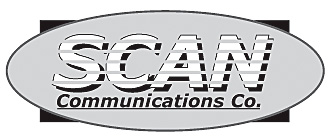 Since 1983